Teaching Teens About Community Engagement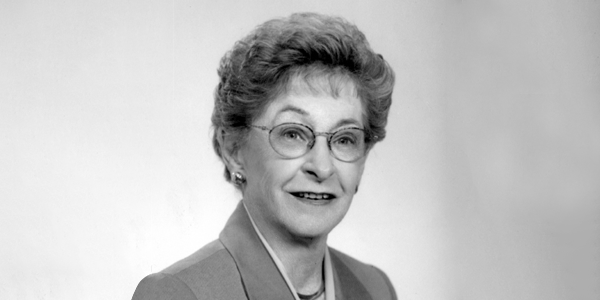 In 1990, Velma Lunt Wallace set up an endowment with United Way to honor her late husband, Dwane L Wallace, former head of Cessna Aircraft Company. Velma wanted to continue his support of the community in a way that would inspire young people to do the same.
The endowment annually funds the Dwane L. Wallace Youth Venture Grant, which is distributed by a committee of local high school students. Each year, local nonprofits are invited to submit proposals for programs that benefit local youth. The committee of students reviews the proposals, prioritizes needs and determines what programs will be funded and at what amount. See who is currently funded by the Youth Venture Grant.
It's a win-win-win: Dwane L. Wallace's legacy is honored, young people learn about community needs and programs that benefit young people are funded.